393 Gojokarasuma-cho, Karasumadori-Matsubarakudaru, Shimogyo-ku, Kyoto city, Kyoto 600-8418 Japan
TEL:

+81-(0)075-344-1045
FAX:

+81-(0)075-344-1047
Important notice

In order to increase the attractiveness of Kyoto City as an international tourism destination and to plan the furter promotion of tourism, Kyoto City will impose a municipal accommodation tax on all guests staying within Kyoto City limits starting on October 1, 2018.


For an environmental reason, following rules apply for your bed linens (bed sheets, pillow cases, and blanket sheets).
※ We only change your bed linens on your 4th night.
※ On your 2nd and 3rd night, there will now change of bed linens.
Message from manager
At our hotel, we have prepared a disinfecting liquid to prevent any
further infection of the new corona virus. We insist all guests in using
this during your stay provided at the lobby.
Please be informed that our hotel staff will be working with a mask on
for prevention.

~To provide each guest a comfortable sleep~
Our hotel beds are Duvet.

"Duvets" are kind for your skin and have a characteristic of having a wide foot space. Manager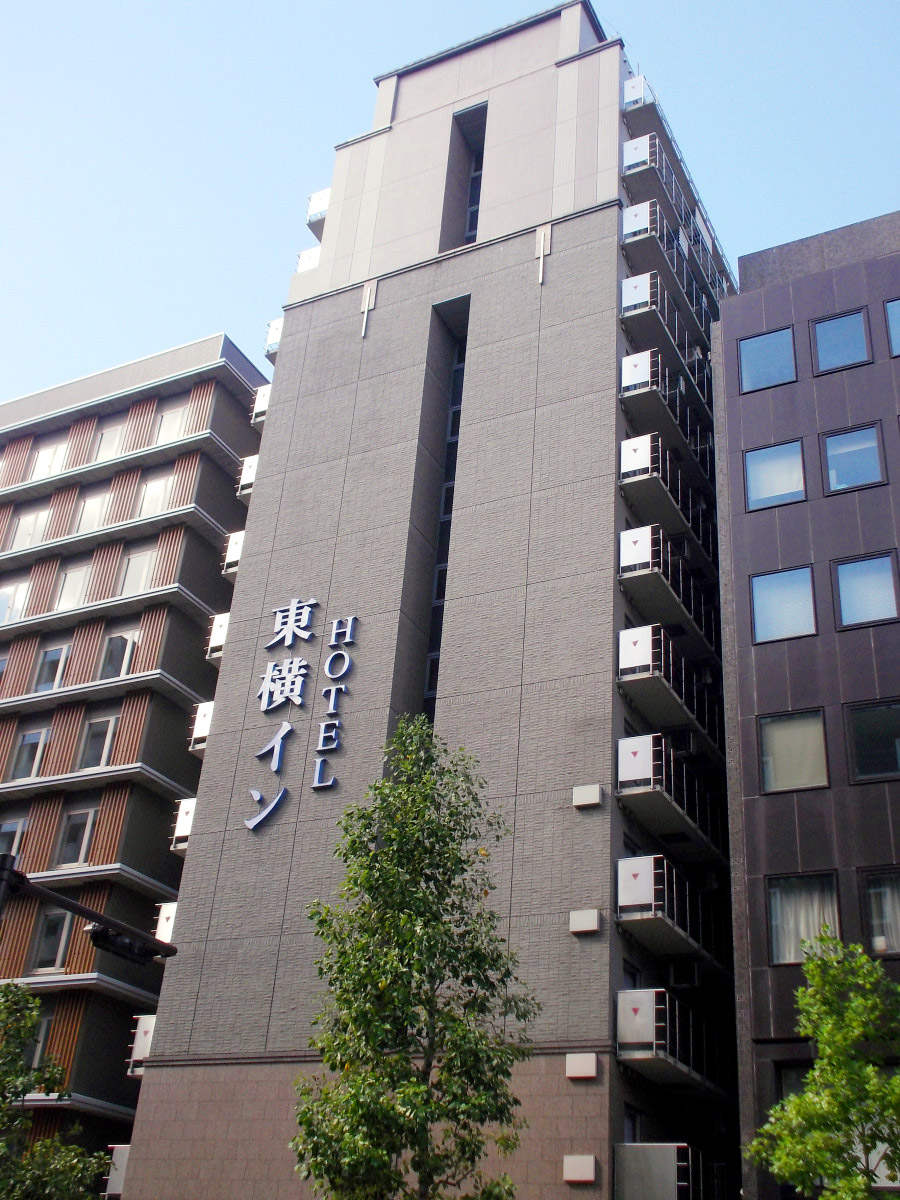 The room situation of nearest hotel
Hotel Information
Address
393 Gojokarasuma-cho, Karasumadori-Matsubarakudaru, Shimogyo-ku, Kyoto city, Kyoto 600-8418 Japan

Check-in/
Check-out
Check-in Time:16:00
Check-out Time:10:00
Free Breakfast
FREE
06:30~09:00
Tel/Fax
TEL:+81-(0)075-344-1045
FAX:+81-(0)075-344-1047
Acceptable
Payment Methods
(On-site payment)

Acceptable
Credit Cards
(Online credit card payment)
Map・Access
Access

Access from the station (train)

3 min walk from Gojo station Exit 2 on Karasuma line
5 min walk from Shijo Station Exit 6 on Karasuma line

Information from the hotel