93, Jungang-daero, Seongsan-gu, Changwon-si, Gyeongsangnam-do 51515 South Korea
TEL:

+82-(0)055-282-1045
FAX:

+82-(0)055-282-1046
Important notice

At our hotel, we have prepared a disinfecting liquid to prevent any
further infection of the new corona virus. We insist all guests in using
this during your stay provided at the lobby.
Please be informed that our hotel staff will be working with a mask on for prevention. 

Thank you for your understanding.

Manager
Message from manager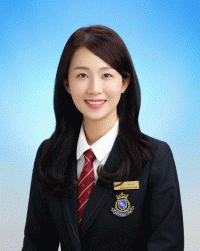 Thank you so much for always using Toyoko Inn Changwon.
It opened on March 25, 2022.
The hotel facilities are always thoroughly disinfected and cleaned!
You can use it with confidence.

<Guidance for A New Member of Club Card>
1. 10% off first using day!! Manager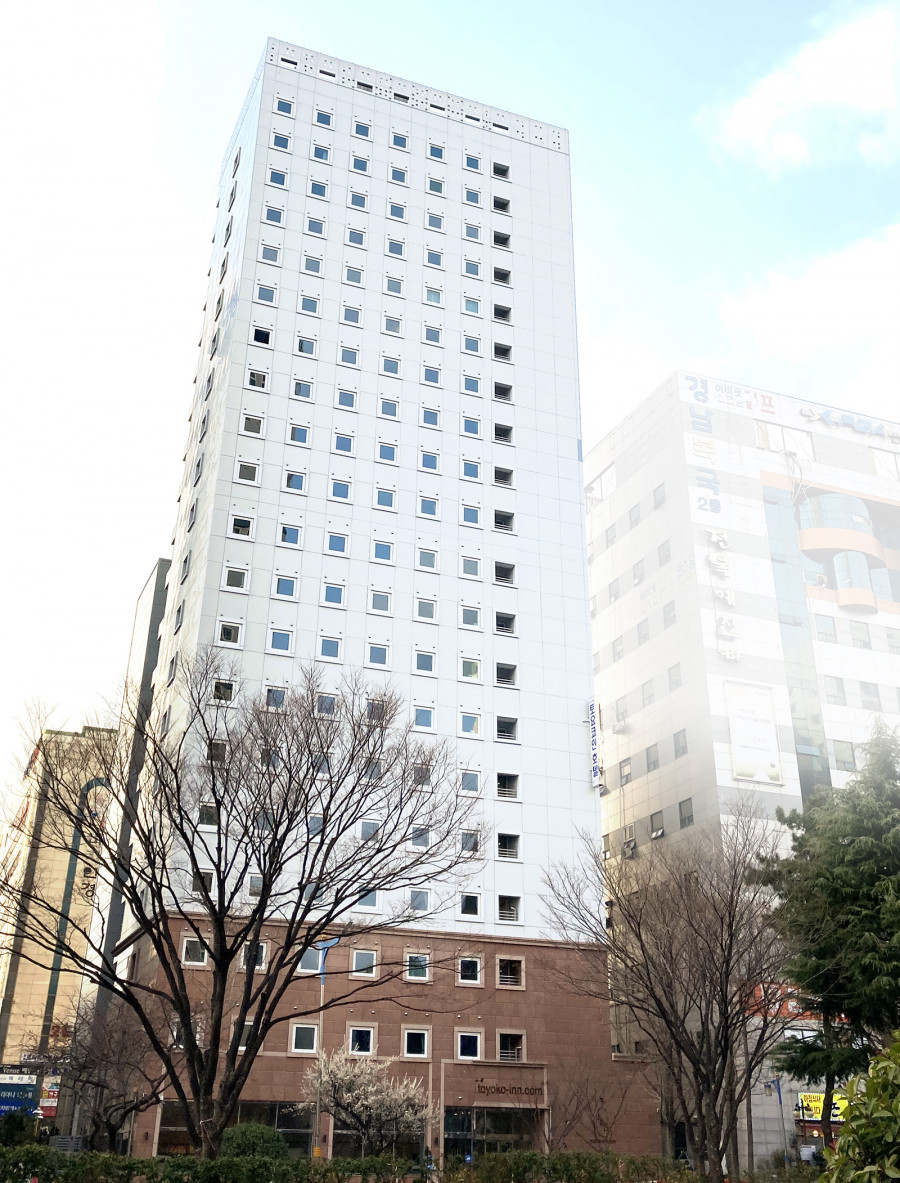 Hotel Information
Address
93, Jungang-daero, Seongsan-gu, Changwon-si, Gyeongsangnam-do 51515 South Korea

Check-in/
Check-out
Check-in Time:16:00
Check-out Time:10:00
Free Breakfast
FREE
07:00~09:30
Tel/Fax
TEL:+82-(0)055-282-1045
FAX:+82-(0)055-282-1046
Acceptable
Payment Methods
(On-site payment)

Acceptable
Credit Cards
(Online credit card payment)

-
Map・Access
Access

Access from the station (train)

10 min by car from Changwon jungang Station on KTX
30 min by bus from Changwon Station on Gyeongjeon Line


Access from the airport

40 min by car from Gimhae Airport


Detail

12 min by car from Changwon Bus Terminal

Parking

117spots available First-come-first-served basis
Hotel guests free of charge ( For after hours: ₩10000 ~ ₩10000/24h)
Parking lot: 29cars
Ground flat parking lot 5 unit : For the disabled
Automated parking garage: 46cars
Underground parking lot
Parking lot: 42cars
Basement flat parking lot 7 unit : For the small cars

機械駐車場制限あり
長さ:5,160㎜
幅:2,100㎜
高さ:1,550㎜
重量:2,200㎏
Smallcars only: 7 spots available
First-come-first-served basis
Hotel guests free of charge
Information from the hotel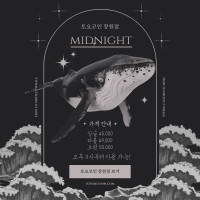 Special rate only for vacancies after 23:00
Available.

Single 45,000 won
Double 49,000 won
Twin 55,000 won

For reservations by phone or website
Midnight rates do not apply.

Only on-site reservations are possible after 23:00 on the same day.

Toyokoinn Business Package
This is a set product that combines lodging and Shinsegae/Lotte gift certificates to help business customers travel expenses.

Toyoko Inn Business Pack 1
10,000 won Shinsegae/Lotte gift certificate 1 piece

Toyoko Inn Business Pack 2
2 10,000 won Shinsegae/Lotte gift certificates

Toyoko Inn Business Pack 3
10,000 Won Shinsegae/Lotte Gift Certificate 3ea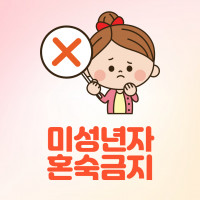 In our hotel, if a minor stays without a guardian, a guardian consent form and a family relationship confirmation document
You need to submit your back papers to enter the room

However, it is not possible for minors to stay alone with the opposite sex (even if only one of the two is an adult, it is not possible to stay alone)

The staff can check your ID when you check in, so please cooperate.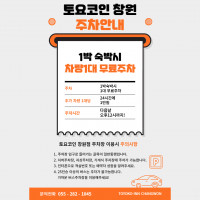 At the Toyoko Inn Changwon branch, there is a free parking service only for those who stay.

There are more than 100 parking spaces in total, including underground parking, ground parking, and mechanical parking.

Up to one unit per room is available, and an additional 10,000 won may be required for each additional unit.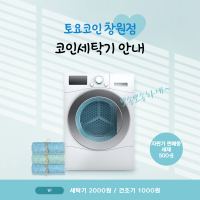 2,000 won for the washing machine

1,000 won for dryer

You can buy detergent from the vending machince on the first floor.