15, Dongseong-ro 1-gil, Jung-gu, Daegu 41942 South Korea
TEL:

+82-(0)053-428-1045
FAX:

+82-(0)053-428-1046
Important notice

The hotel has set up a disinfectant solution in the lobby and recommends hand disinfection as part of preventing the spread of the new coronavirus.
In addition, the front staff will wear a mask to prevent infection.
Until now, we have prepared masks for customers who wish to use them, but we have decided to discontinue providing masks because it is difficult to secure a sufficient quantity for everyone.
Thank you.
Message from manager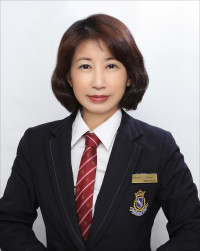 We offer clean and comfortable rooms at reasonable rates.
Enjoy warm-hearted Japanese service and a pleasant stay at our modern hotels.

Inportant information
①Information on events and changes that will end on September 30, 2022

- Members late check-out (11:00) event ends
- End of student discount event
- Change the time and price of midnight service
changed from 10:00 p.m. to 11:00 p.m. Double/twin price 60,000 won → 55,000 won
(There is no change for singles)

The above content will be changed and applied on October 1, 2022.

②As part of the resource saving policy implemented by the Ministry of Environment,
toothbrush sets and Razor will not be provided free of charge from January 1, 2022.
If necessary, Please purchase from the vending machine in front of the front desk.


Contact Toyoko Inn Daegu Dongseong-ro
※Click here: For Smart Phone User. Manager MIKI SAKAI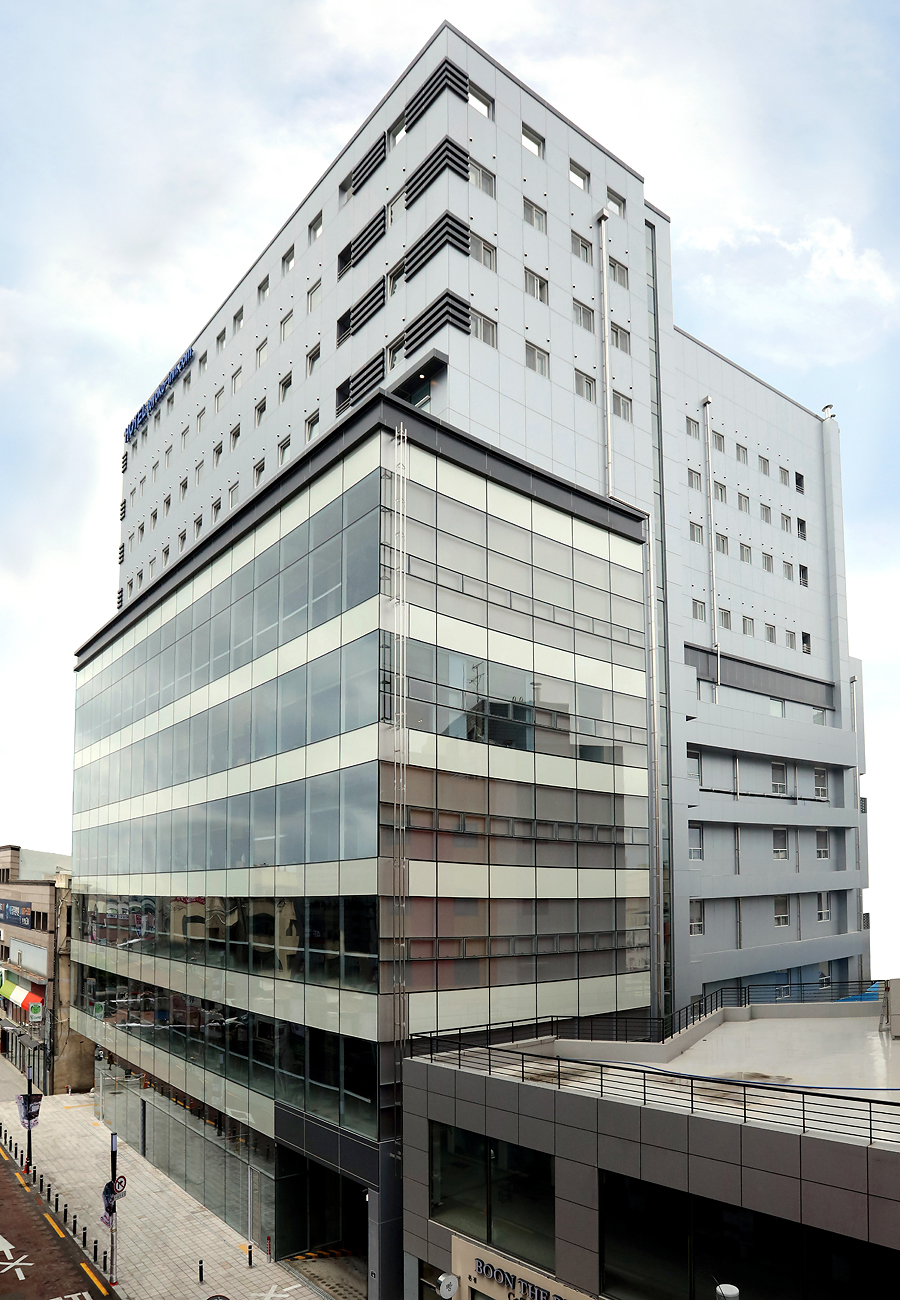 Hotel Information
Address
15, Dongseong-ro 1-gil, Jung-gu, Daegu 41942 South Korea

Check-in/
Check-out
Check-in Time:16:00
Check-out Time:10:00
Free Breakfast
FREE
07:00~09:30
Tel/Fax
TEL:+82-(0)053-428-1045
FAX:+82-(0)053-428-1046
Acceptable
Payment Methods
(On-site payment)

Acceptable
Credit Cards
(Online credit card payment)

-
Map・Access
Access

Access from the station (train)

3 min walk from Banwoldang station Exit 13 on No. 1 or 2 Subway Lines


Access from the airport

25 min by car from Daegu International Airport


Parking

34spots available First-come-first-served basis
₩5,000/1 Night (For after hours: ₩4000/1h)
Parking ramp garage: 14cars
Automated parking garage: 20cars


Information from the hotel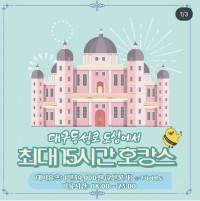 "Hocance" up to 15 hours, Day use
Hotel + Vacation = Hocance

Those who need a personal work space, those who need a quiet space for a while, those who need a space to study and concentrate.
How about using "Day Use", where you can use your precious time effectively?

Now that you can't go far, "Hocance" Please use our hotel's day use