12, Jungang-daero 196beon-gil, Dong-gu, Busan 48821 South Korea
TEL:

+82-(0)051-466-1045
FAX:

+82-(0)051-466-1047
Message from manager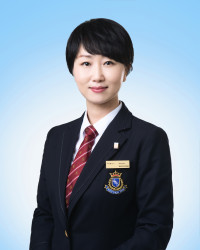 As part of the resource-saving policy implemented by the Ministry of Environment, toothbrush sets and razors will not be provided free of charge from January 1 and March 1, 2022, respectively. If necessary, you can purchase them at the front desk. Manager WON KIM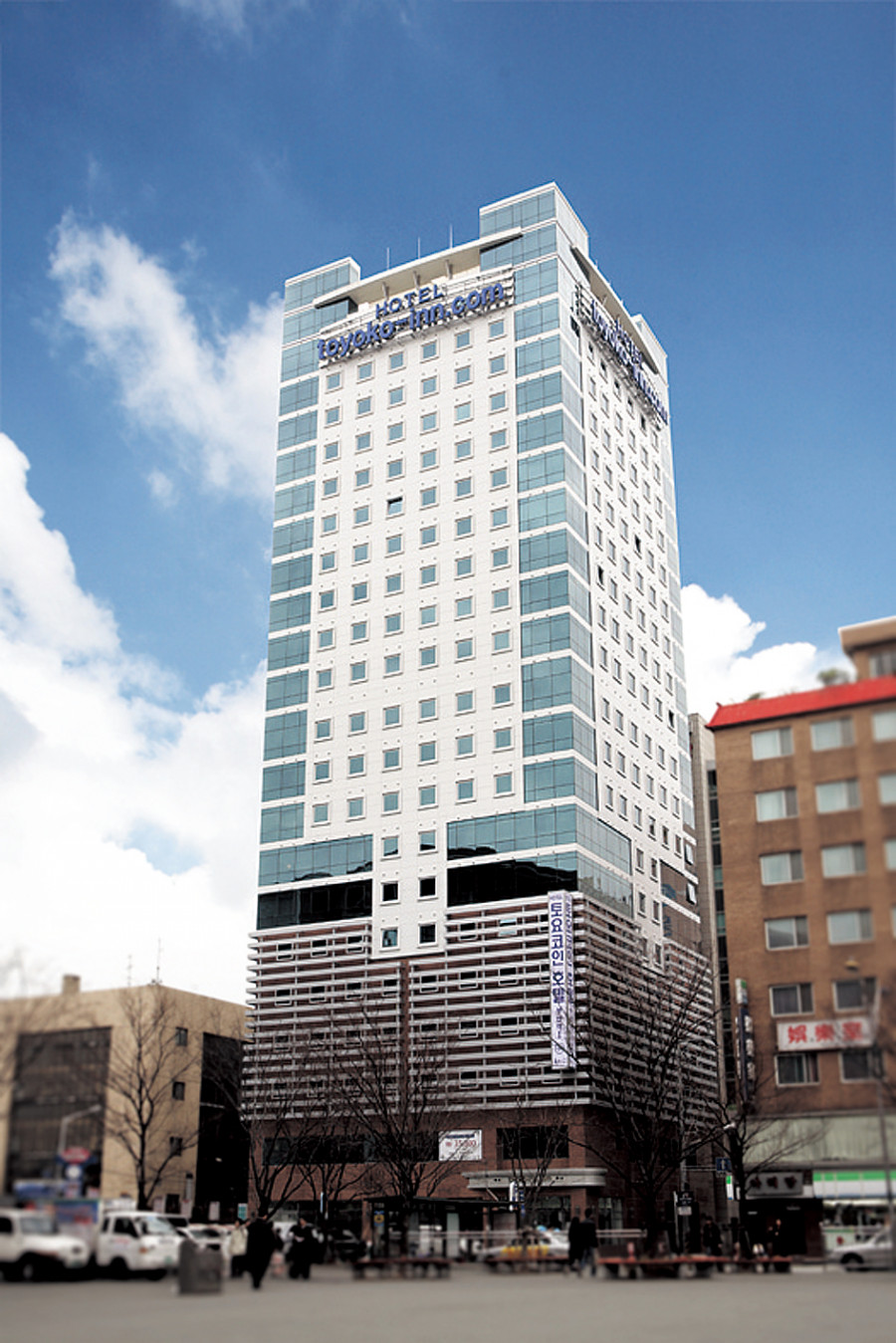 Hotel Information
Address
12, Jungang-daero 196beon-gil, Dong-gu, Busan 48821 South Korea

Check-in/
Check-out
Check-in Time:16:00
Check-out Time:10:00
Free Breakfast
FREE
06:30~09:00
Tel/Fax
TEL:+82-(0)051-466-1045
FAX:+82-(0)051-466-1047
Acceptable
Payment Methods
(On-site payment)

Acceptable
Credit Cards
(Online credit card payment)

-
Map・Access
Access

Access from the station (train)

2 min walk from Busan Station on Subway No.1
1 min walk from Busan Station on KTX


Access from the airport

30 min by car from Gimhae Airport


Parking

27spots available First-come-first-served basis
Hotel guests free of charge
1night(16:00-10:00)


Information from the hotel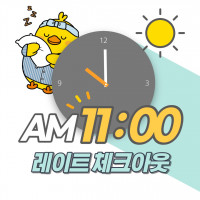 Free of charge! extend check out time to 11:00 am.
·Period : ~2022.09.30
·Check Out time : 10:00am -> 11:00am

The hotel Toyoko-inn, Busan Station1.
During the promotion period, We will offer to free of charge extension time for members of Toyoko-inn membership card.

Please use all means.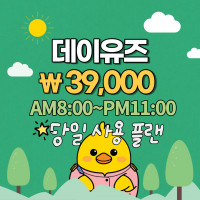 [Information on the use of DAY USE]
DAYUSE on the top of the website is available for single rooms only at a price of 39,000 won on the day of check-in (during the daytime).

Please feel free to contact us.